Medical Devices
Intervention
Aneurysm Embolization Coil, PTCA Balloon Catheter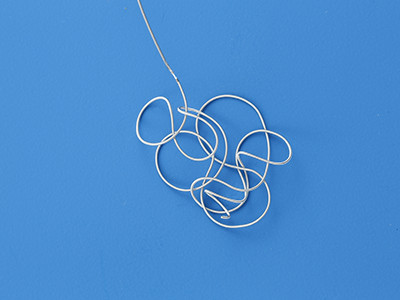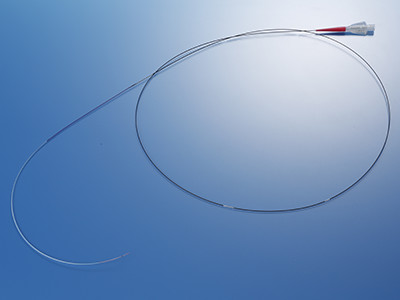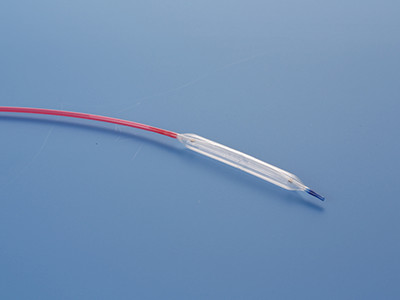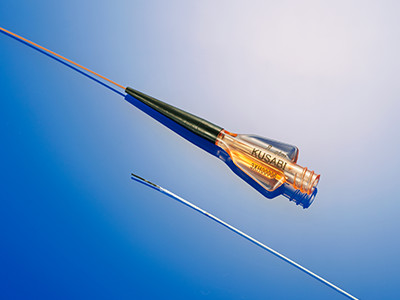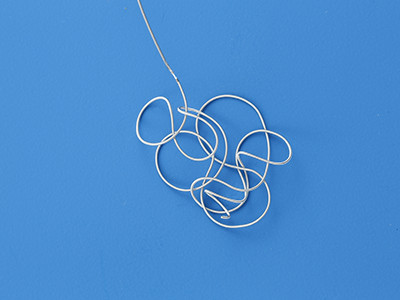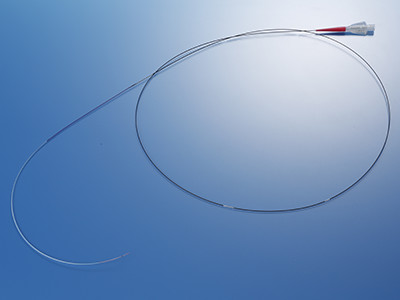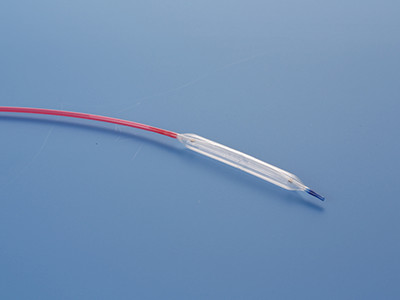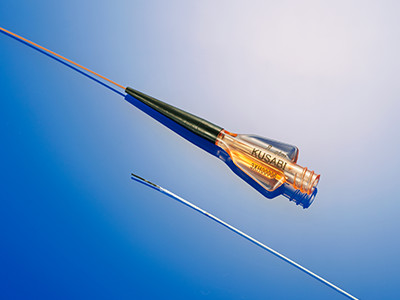 Catheters are thin tubes, which are inserted into blood vessels to treat diseases of the heart, brain and peripheral limbs. We have developed and continue to develop a wide range of products for various diseases, such PTCA balloon catheters.

*This product is provided by Kaneka Medix Corporation.
*Directed to an external website
ED COIL
Aneurysm Embolization Coil
IKAZUCI™ Series
RAIDEN™ Series
TASUKI™
Ryusei™ etc.
PTCA Balloon Catheter
Thrombuster™ Series
Thrombus Aspiration Catheter
Crusade™ Series
Penetration Catheter
OHICHO Ⅲ
YOROI™Series
SHIRANUI™ Series
SHIDEN™ HP
Rx-Genity™ etc.
PTA Balloon
MIZUKI™
ICHIBANYARI PAD
Microcatheter
KUSABI™
Exchange Catheter
Health Care
Medical Devices
Kaneka is innovating in the area of medical products, for example in the form of catheters used to treat conditions inside blood vessels and blood purification systems.

We offer an extensive line of products to meet an array of treatment needs, and we're contributing to the evolution of medical technology.