Medical Devices
Blood purification
Adsorption Type Plasma Purification Device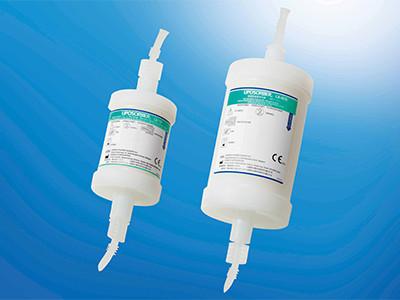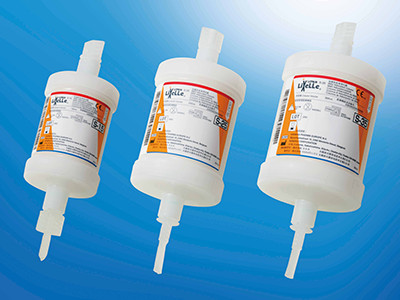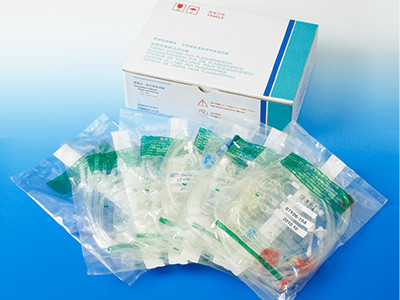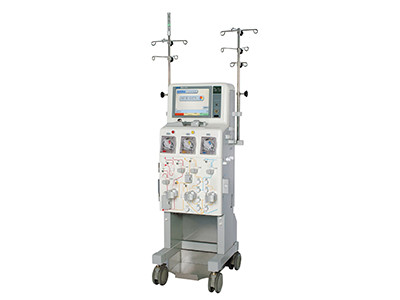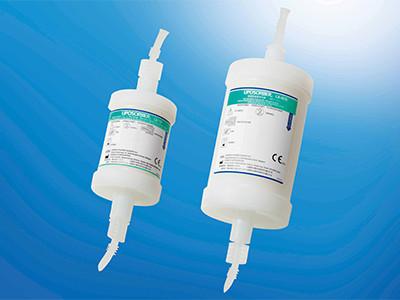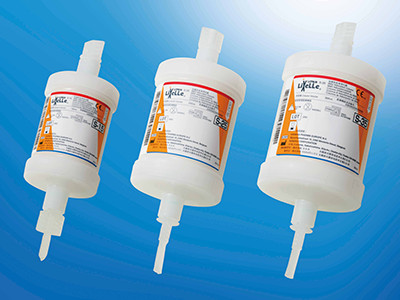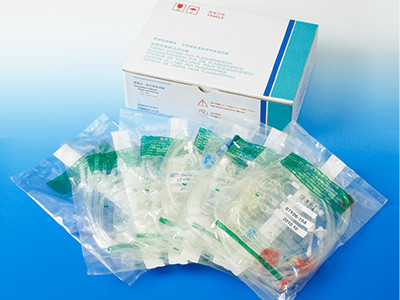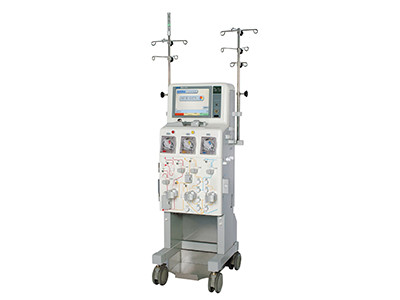 This system is capable of selectively removing just the pathogenic agents in blood.

*This product is provided by Kaneka Medix Corporation.
*Directed to an external website
LIPOSORBER™ LA-15
LIPOSORBER™ LA-40S
Selesorb
Adsorption Type Plasma Purification Device
Lixelle™ S-15 / S-15, S-25, S-35
Adsorption Type Plasma Purification Device
SULFLUX FP
Membrane Type Plasmaseparator
NK-M3R
Tubing System for Plasmapheresis
MA-03
Apheresis Machine (for Plasma Purification)
Health Care
Medical Devices
Kaneka is innovating in the area of medical products, for example in the form of catheters used to treat conditions inside blood vessels and blood purification systems.

We offer an extensive line of products to meet an array of treatment needs, and we're contributing to the evolution of medical technology.