New Business Development
Biodegradable polymer
KANEKA Biodegradable Polymer PHBH™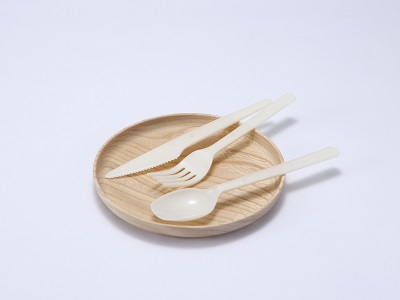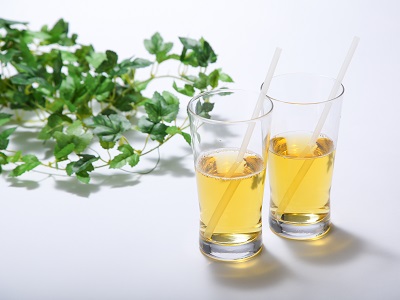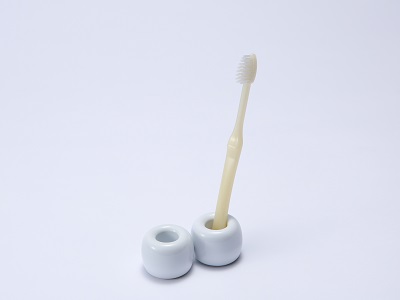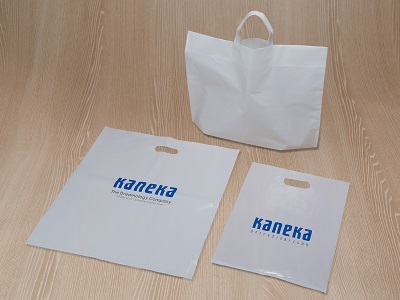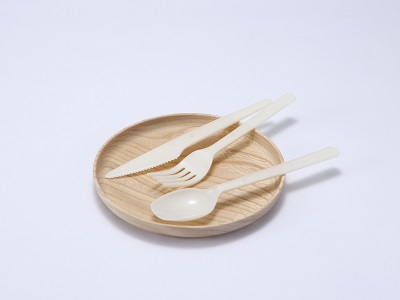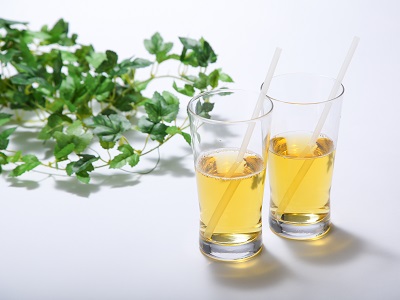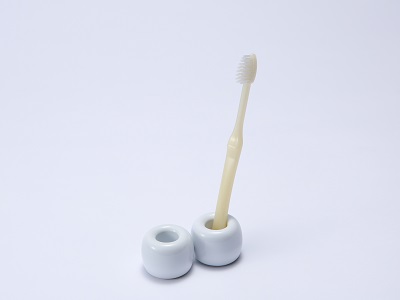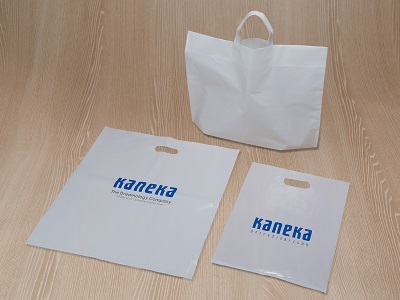 Kaneka Biodegradable Polymer PHBH is produced by a microorganism fermentation process, in which plant oils and its fatty acids are used as a primary raw material. PHBH shows excellent biodegradable properties under natural conditions such as in soil and in sea and it will be eventually degraded into CO2 and H2O through the digestive process of micro-organisms existing in the environment.
Since PHBH has excellent biodegradability, it can be used for various plastic applications, such as food packaging, agriculture and horticulture applications and therefore contributes to the reduction of littering issues.
Kaneka Takasago factory has been producing PHBH since 2011. The pilot production, has a capacity of 1,000 MT/y.
The pilot production capacity will be upscaled to 5,000 MT/y by December 2019.
PHBH obtained the "OK Biodegradable Marine" certification.

PHBH obtained FDA food contact approval. The material is also on the EU food contact positive list for food contact applications specified by food simulant E.
*Please contact us by email with your name, company and inquiries.
KANEKA Biodegradable Polymer PHBH™
Food packaging materials, agricultural and civil engineering materials, marine materials, etc.
Material
New Business Development
Biodegradable polymer
(KANEKA Biodegradable Polymer PHBH™)