Performance Polymers
Toughener for thermosetting resins
Kane Ace™ MX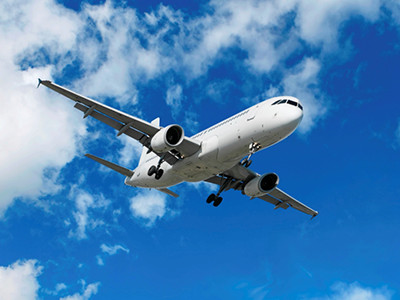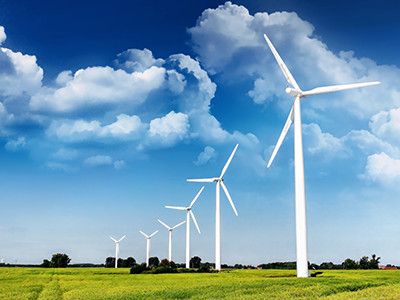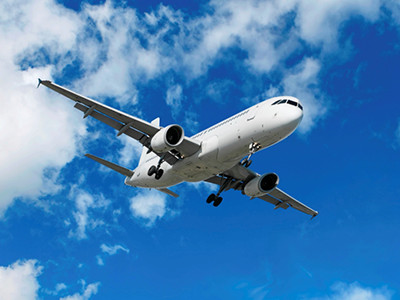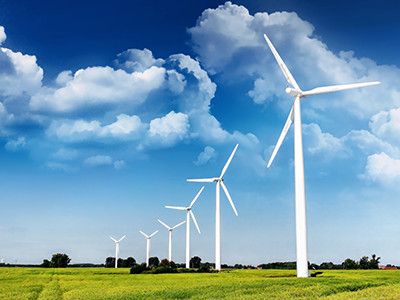 Kane Ace™ MX is a toughening agent for thermosetting resins (primarily epoxy resins), a concentrate comprising nano-sized core-shell rubber particles dispersed in liquid media. It enhances toughness and durability without the loss of heat resistance of the resin. It is used in structural adhesives for automotive and in carbon fiber reinforced plastics for aerospace, contributing to superior toughness and lighter weight, also is used in electronic components such as cupper-clad laminates for improved reliability with high crack resistance.
Kane Ace™ MX
Improves the toughness and durability of liquid hardening resins (particularly epoxy resins)
Material
Performance Polymers
Resins with a range of functionality, including heat resistance, weather resistance, flame resistance, and elasticity, are transforming lifestyles by stimulating new technologies in a variety of fields, including architecture, automobiles, household appliances, and digital devices.