Performance Polymers
Acrylic silicon polymer
Kaneka Gemlac™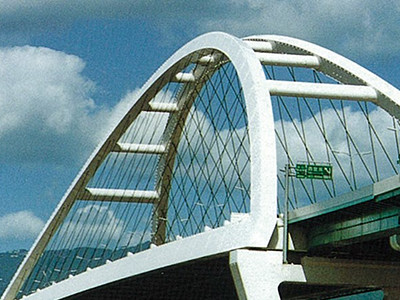 This product, which is used as a base polymer for paints and coatings, provides extended durability, surface hardness, and exceptional luster. It is used in a broad range of applications, including automobiles and exterior building supplies.
Kaneka Gemlac™
Base polymer for paints and coatings
Material
Performance Polymers
Resins with a range of functionality, including heat resistance, weather resistance, flame resistance, and elasticity, are transforming lifestyles by stimulating new technologies in a variety of fields, including architecture, automobiles, household appliances, and digital devices.