Performance Polymers
Terminally reactive liquid acrylic polymer
KANEKA XMAP™, Kaneka TA Polymer™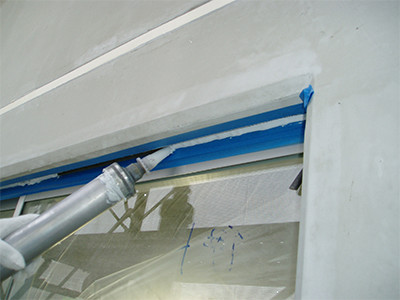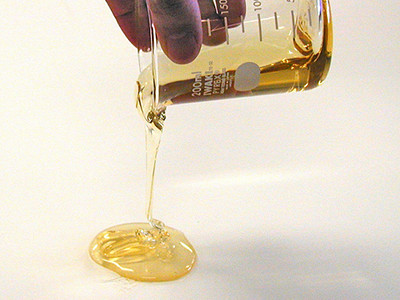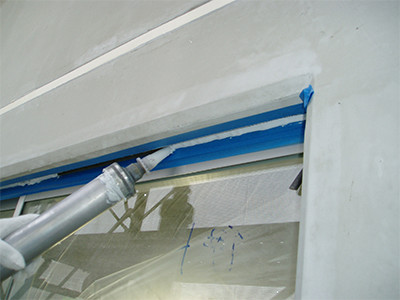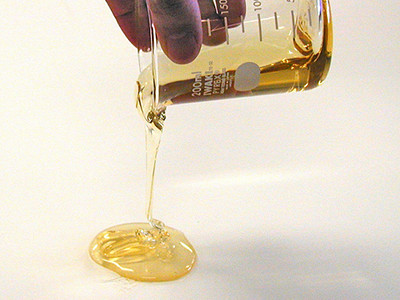 This base polymer for high-durability sealing materials and adhesives combines high weather resistance with heat resistance and low staining characteristics. It can be hardened with moisture.
KANEKA XMAP™
Base polymer for adhesives, coatings, and liquid gaskets
Kaneka™ TA Polymer
Base polymer for high-performance sealing materials
Material
Performance Polymers
Resins with a range of functionality, including heat resistance, weather resistance, flame resistance, and elasticity, are transforming lifestyles by stimulating new technologies in a variety of fields, including architecture, automobiles, household appliances, and digital devices.