Performance Polymers
Isobutylene-based thermoplastic elastomer
SIBSTAR™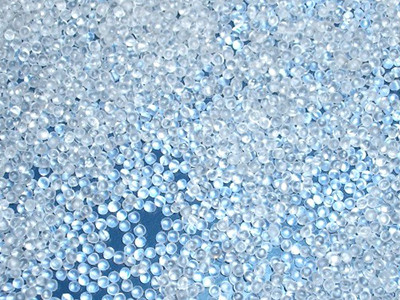 This elastomer is used in sealant materials and other products that utilize its features that include high gas barrier performance, adhesiveness and vibration damping.
*Please contact us by email with your name, company and inquiries.
SIBSTAR™
Viscoelastic dampers used for vibration control and sealing materials used as gas barriers
Material
Performance Polymers
Resins with a range of functionality, including heat resistance, weather resistance, flame resistance, and elasticity, are transforming lifestyles by stimulating new technologies in a variety of fields, including architecture, automobiles, household appliances, and digital devices.