Vinyls and Chlor-Alkali
Chlorinated PVC
Kaneka™ CPVC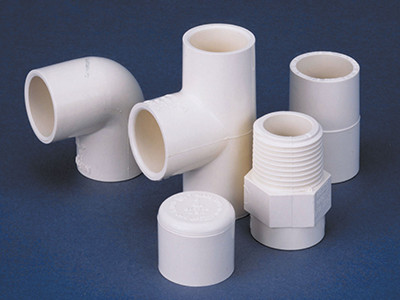 Kaneka™ CPVC retains all the attributes of PVC and has added heat resistance. It is used for heat-resistant films and sheets for electric appliances, and heatresistant pipes and plates.
*Directed to an external website
KANEKA™ CPVC H Series
Piping and joints for sprinklers, hot water supply, and industrial applications; underground conduit for electrical cable; films and sheets; filters; instrumentation; adhesives; and the like
Material
Vinyls and Chlor-Alkali
Vinyl chloride is one of typical plastics.

Kaneka began mass-producing the material in 1950 with an integrated production process that extends from vinyl chloride monomer to polymer and special vinyl chloride resin. We have built facilities to produce special vinyl chloride resin in the U.S. and Asia as part of this global-scale business.

This group of products, which help support daily life and infrastructure, will continue to contribute to society going forward.