E & I Technology
Transparent film for optical use
ELMECH™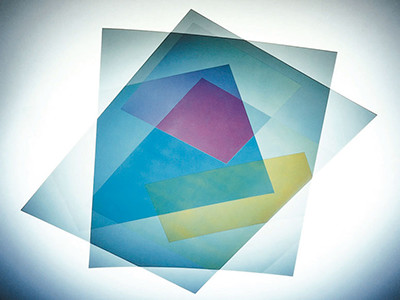 ELMECH™ is an optical film manufactured by our advanced casting, elongation and quality control processes.
This film shows excellent uniformity of thickness profile, excellently controlled stable optical properties and wide range of retardation acceptable. The main application is the retardation film (optical compensation film) for LCD panels and 3D glasses.
*Directed to an external website
ELMECH™
Retardation film (Compensation film) for LCD
Retardation film (Compensation film) for 3D glasses
Quality of Life
E & I Technology
A chemistry approach is helping make electronics products smaller, better-performing, and more beautiful.

Creation of new value is leading frontier fields and making our lives more comfortable.