E & I Technology
Bonded magnets
Kaneka Flux™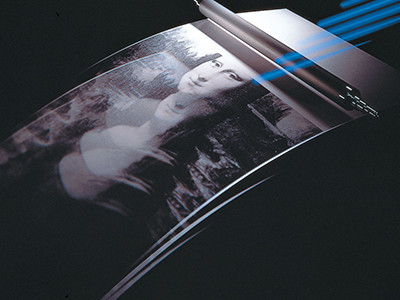 This macromolecular bonded magnetic material allow a variety of forms and is used in printers and copy machines.
Kaneka Flux™
Magnetic rollers
Quality of Life
E & I Technology
A chemistry approach is helping make electronics products smaller, better-performing, and more beautiful.

Creation of new value is leading frontier fields and making our lives more comfortable.