E & I Technology
Transparent conductive film
KANEKA ITO FILM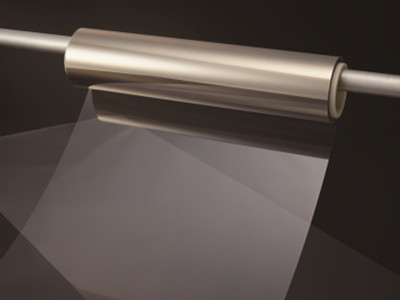 ITO film with superior optical transparency properties that allow electrode patterns to stay non-visible; ideal for touchscreen applications.
KANEKA ITO FILM
Touchscreen applications
Quality of Life
E & I Technology
A chemistry approach is helping make electronics products smaller, better-performing, and more beautiful.

Creation of new value is leading frontier fields and making our lives more comfortable.