Performance Fibers
Materials for hair accessory products
Kanekalon™, Advantage, futura™, ULTIMA™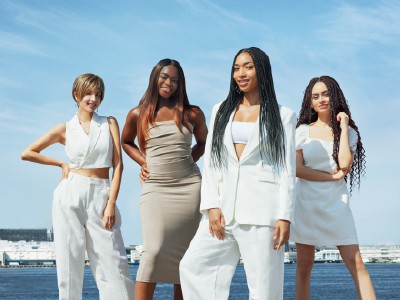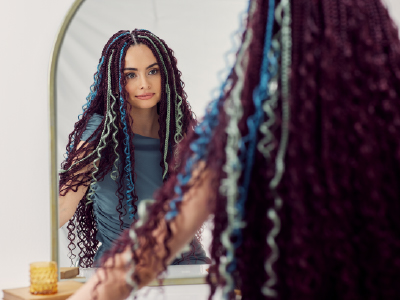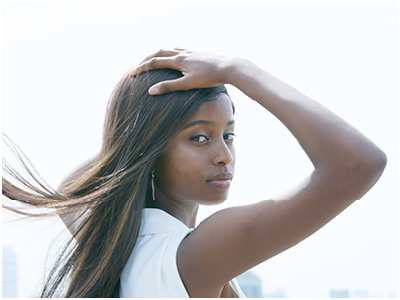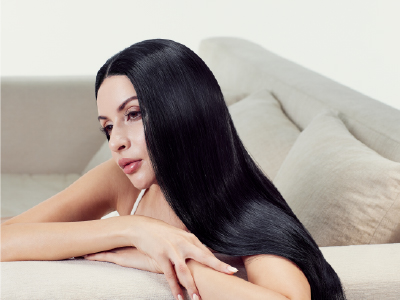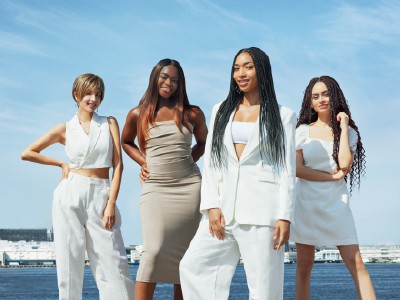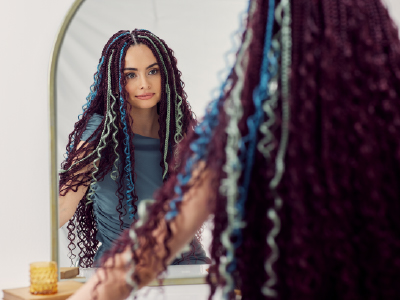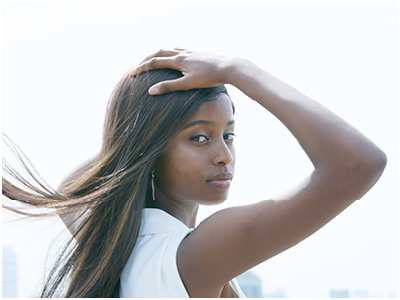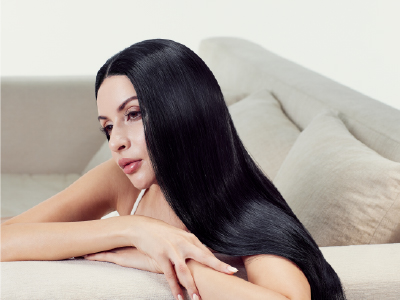 Kanekalon is widely used for hair wigs around the world thanks to its resemblance to human hair appearance.
*Directed to an external website
Kanekalon™
Advantage
futura™
ULTIMA™
Fashion wig
Quality of Life
Performance Fibers
Fiber makes living spaces more vivid and more beautiful.

Kaneka produces Kanekalon/Kanecaron, one of the world's most distinctive fibers. This international product continues to expand the potential of fibers in an array of settings.