Performance Fibers
Eco fur
Kanecaron™, Kanecaron™ Lustrous Fur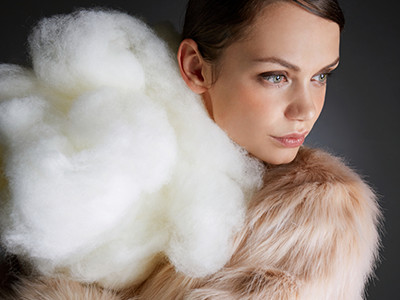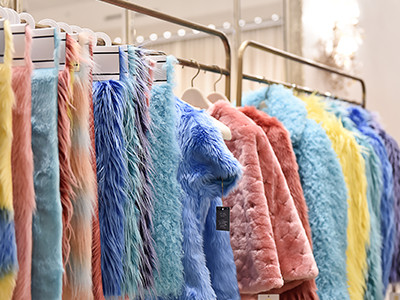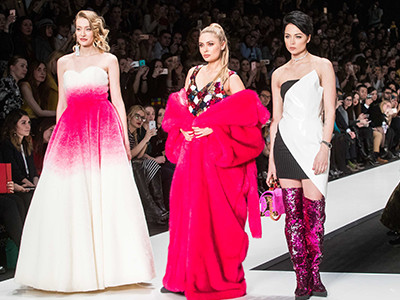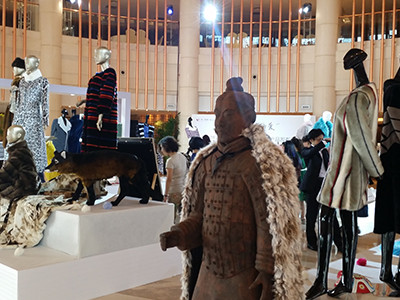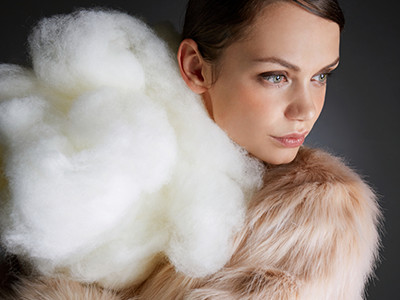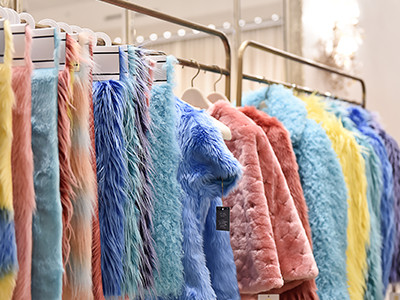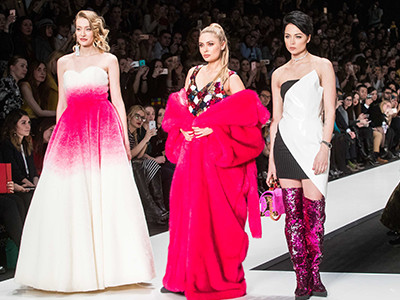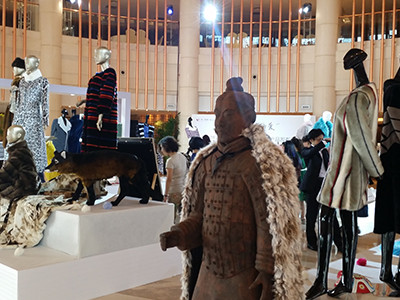 This modacrylic fiber, with its unique features of high flame-retardancy and resemblance to animal hair, holds an overwhelming share in the global market. In addition to making possible more natural appearance and texture depending on the combination of its various specifications and usage, it can be used to produce an array of colors since it can be easily dyed.
*Directed to an external website
Kanecaron™ Lustrous Fur
Eco fur
Quality of Life
Performance Fibers
Fiber makes living spaces more vivid and more beautiful.

Kaneka produces Kanekalon/Kanecaron, one of the world's most distinctive fibers. This international product continues to expand the potential of fibers in an array of settings.