Performance Fibers
Flame-retardant materials
Kanecaron™, Protex™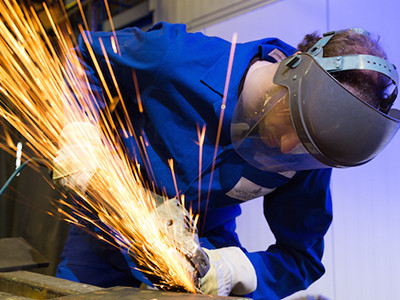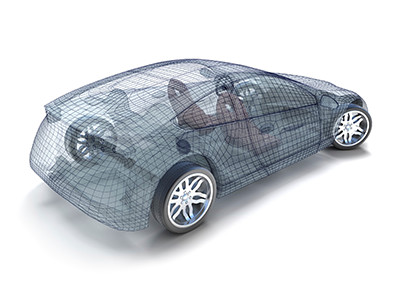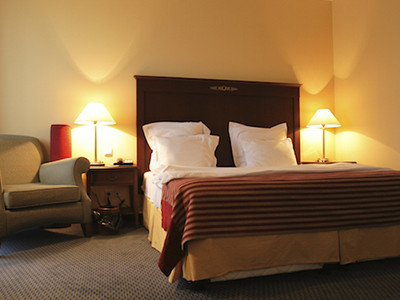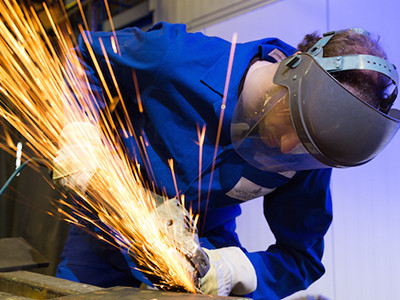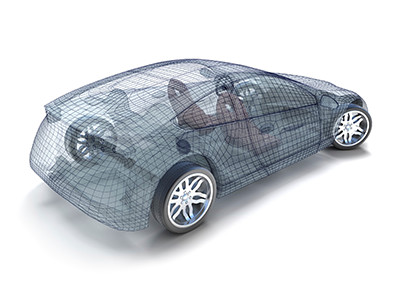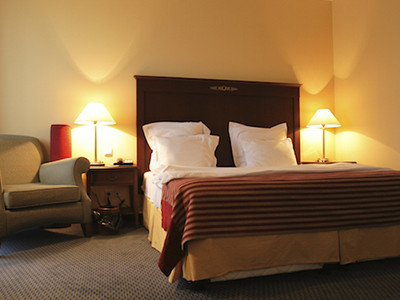 The modacrylic fiber Kanecaron™ is a flame-retardant synthetic fiber with self-extinguishing characteristics. Protex™ is advanced flame-retardant fiber with even higher flame and heat resistance.

Thanks to its inherent flame retardant properties, Kanecaron™ and Protex™ allows for blend with other natural fibers and synthetic fibers. The main use is flame retardant workwear, automotive and industrial materials, and home textiles.
*Directed to an external website
Kanecaron™
Protex™
Flame-retardant fibers
Quality of Life
Performance Fibers
Fiber makes living spaces more vivid and more beautiful.

Kaneka produces Kanekalon/Kanecaron, one of the world's most distinctive fibers. This international product continues to expand the potential of fibers in an array of settings.