We are promoting open innovations in order to provide unique, global number‒one, and excellent materials.
Kaneka's European Photovoltaics Research Laboratory
Location :
Leuven, Belgium
Established in imec. Promotes R&D in high efficiency solar cell technology.
Kaneka US Material Research Center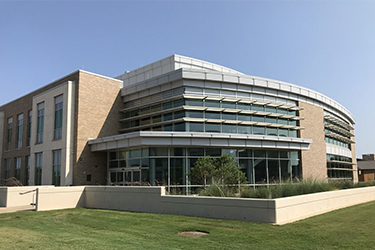 Established in Texas A&M University. Promotes R&D in the composite-related business.
Kaneka US Innovation Center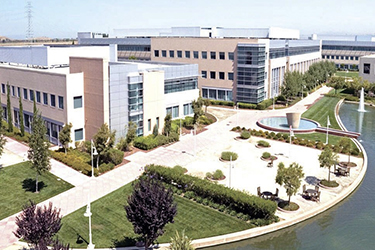 Location :
California, USA
Promotes open innovation including M&A, in addition to research and new development of "health" and "information communication".
Kaneka Basic Technology Collaborative Research Center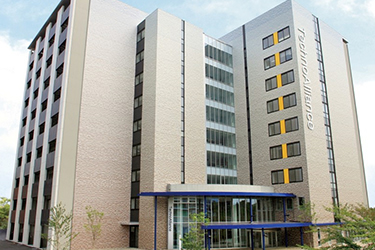 Established in Osaka University. Promotes leading-edge new products and production methods in the fields of electronics and functional plastics.
Collaboration with major domestic universities
Tokyo University, Kyoto University, Osaka University, Kobe University, Hokkaido University, etc.