E & I Technology
Polyimide film
Apical™, Pixeo™BP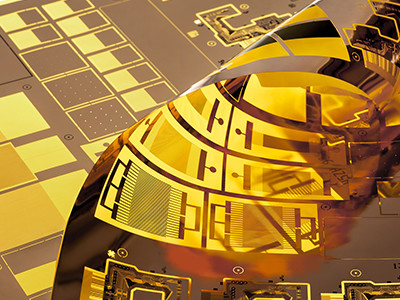 These high-performance films with extreme heat resistance are used in a range of applications from mobile phones to aircrafts and space satellites.
*Directed to an external website
Apical™
Pixeo™BP
(Two layer type copper clad laminates)
- Flexible copper-clad laminated
- Coverlay film
- FPC stiffener
- Heat-resistant protective film
- Insulating materials for aircraft wiring
- Insulating materials for motor and generator wiring
Quality of Life
E & I Technology
A chemistry approach is helping make electronics products smaller, better-performing, and more beautiful.

Creation of new value is leading frontier fields and making our lives more comfortable.