New Business Development
Organic EL lighting panels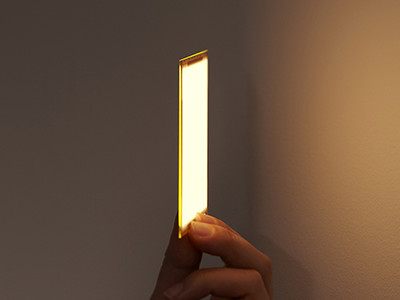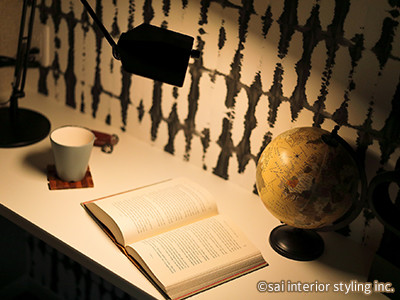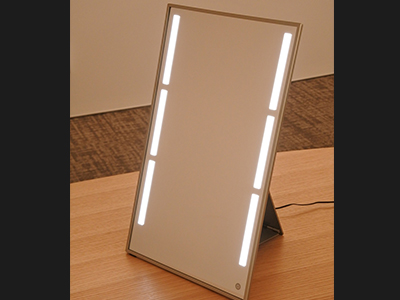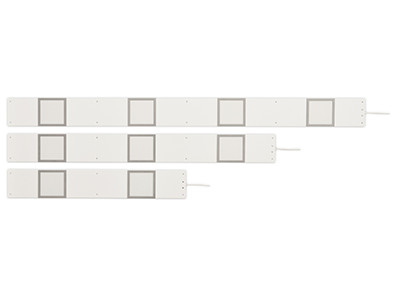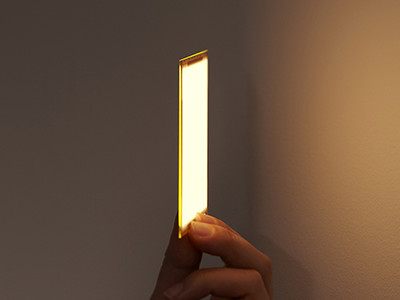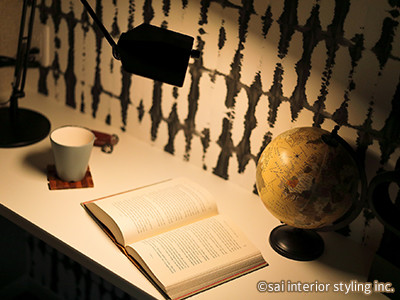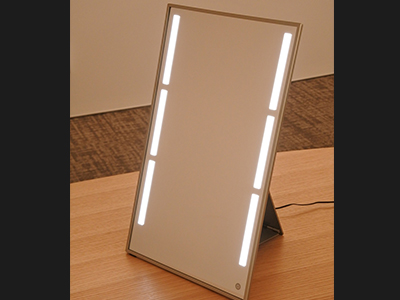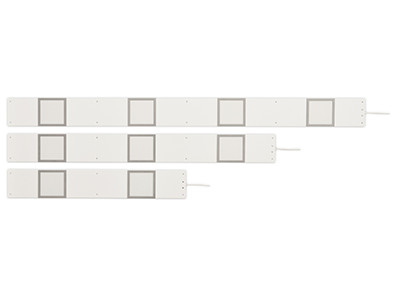 This super-thin, next-generation light was made possible by proprietary Kaneka sealing technology.

It is a super-thin, surface-emitting light source that gives off a gentle light whose characteristics approach those of natural light. Kaneka organic EL lighting, which is available in both incandescent and white variants, is engineered to meet a wide range of lighting needs.

We have also added thin modules to our lineup that are easy to replace when necessary.
*Directed to an external website
Organic EL Lighting Panels
Homes, offices, museums, retailers, restaurants, etc.
Quality of Life
New Business Development
Organic EL lighting panels