Kaneka imports and sells luxury Belgian chocolate
―In collaboration with chocolatier Benoit Nihant―
Kaneka Corporation
November 28, 2019
Kaneka Foods Corporation (Headquarters: Shinjuku-ku, Tokyo; President: Genichiro Kocho), affiliate of Kaneka Corporation (Headquarters: Minato-ku, Tokyo; President: Mamoru Kadokura), imports and sells the chocolate of Belgian chocolatier Benoit Nihant. With this, the authentic taste of Belgian chocolate will enter the Japanese luxury chocolate market.
On November 27th, with the presence of Benoit Nihant, a launch event was held at the Belgian embassy to showcase the products in anticipation of the Valentine's Day season. From December, a full-scale sales will begin on the "Benoit Nihant" brand site, and from mid-January 2020 to Valentine's Day, the chocolates will be sold at Isetan Mitsukoshi Holdings and other 37 department stores across Japan.
The making of Benoit Nihant's chocolate involves selecting the best quality cacao beans from the cacao farms of the world and connecting directly with producers, as well as the production method of "bean to bar" which involves undergoing the whole chocolate making process in his own workshop starting from the cacao beans. Nihant's ability to bring out the original aromas and flavors of the cacao is highly praised, and he currently runs five stores in Belgium.
Through technical cooperation with Belgian company Pur Natur, Kaneka is developing different kinds of dairy products that utilize milk, yoghurt and fermented butter. By newly importing and selling world-famous luxury Belgian chocolate and introducing the food culture of Belgium, Kaneka is promoting the vision of Nutrition Solutions Unit of "providing a wider range of solutions to contribute to the diversification and plentifulness of food".
Benoit Nihant brand site: https://benoitnihant.jp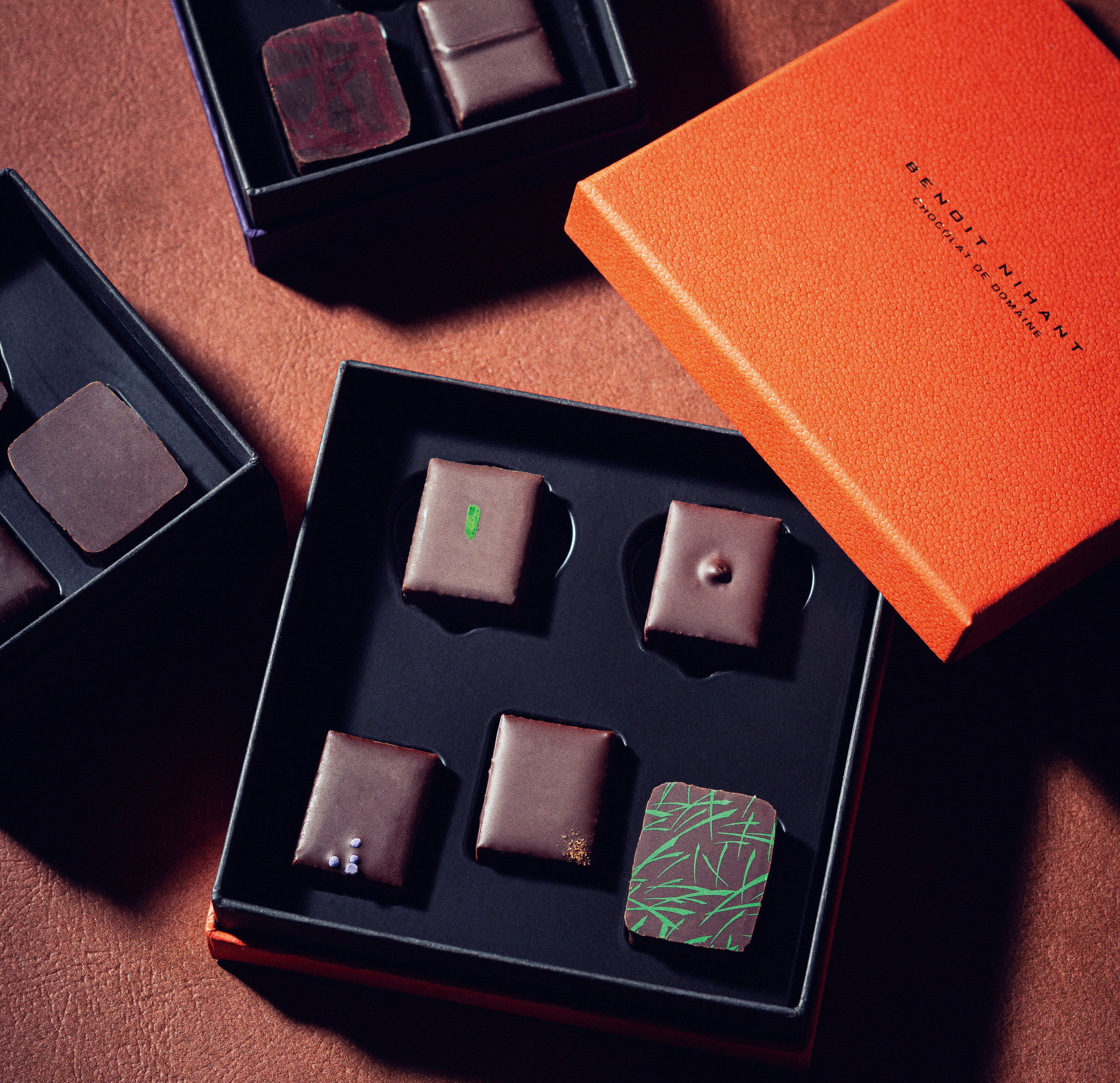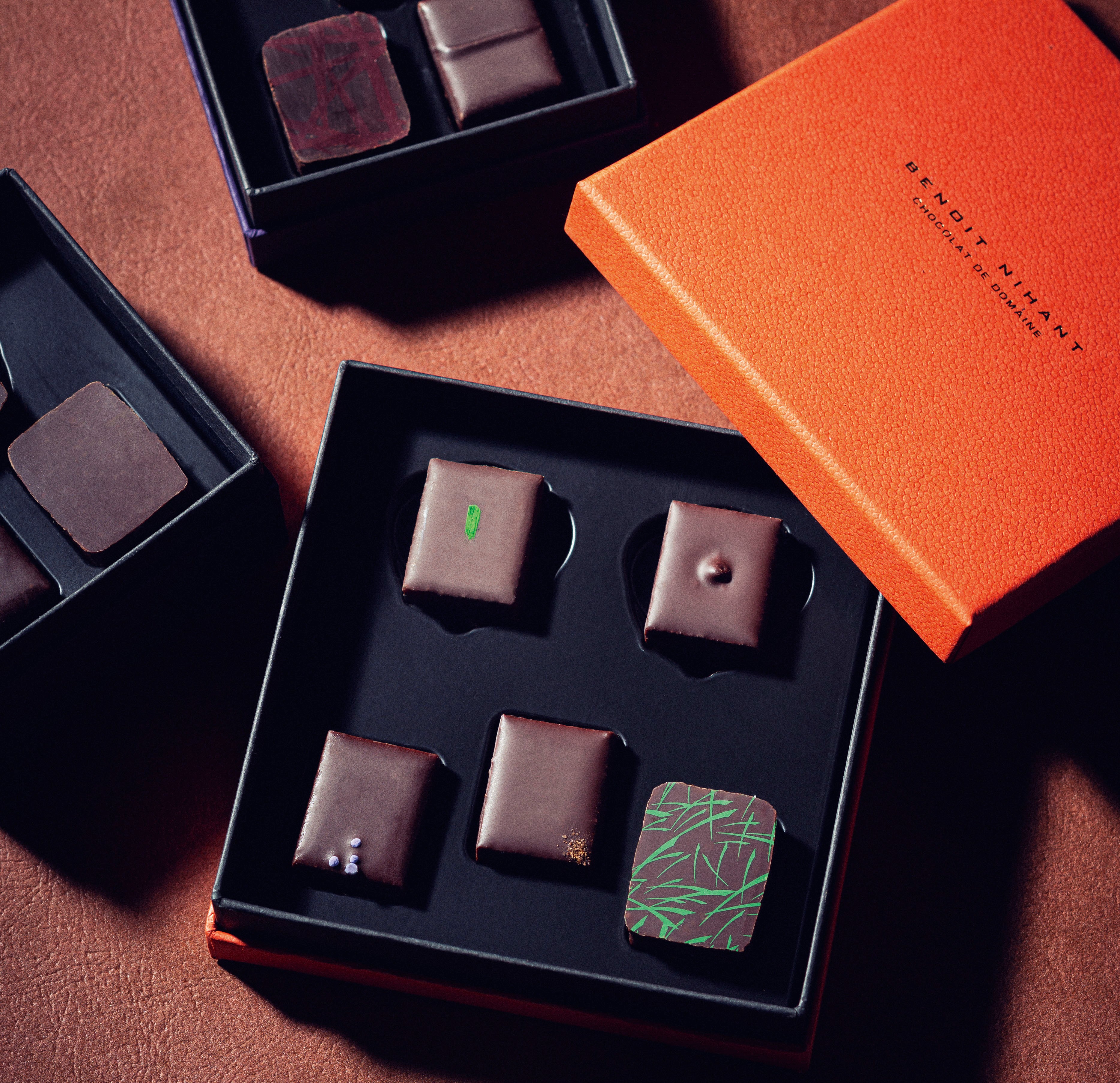 About Benoit Nihant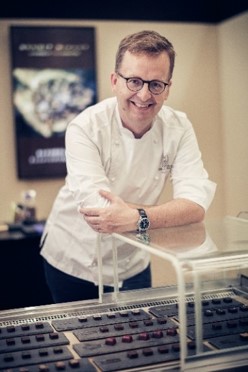 Born in Belgium, Nihant is a chocolatier who has an engineering background. In creating his chocolate, instead of mixing different farms and products, he sticks to using a single farm and type of cacao bean, and also incorporates the production style of "bean to bar", which involves undergoing the whole chocolate-making process starting from the cacao beans to the final chocolate bar.
---