Foam & Residential Techs
Polystyrene foam made with the bead method
Kanepearl™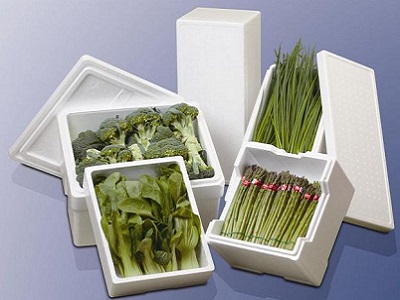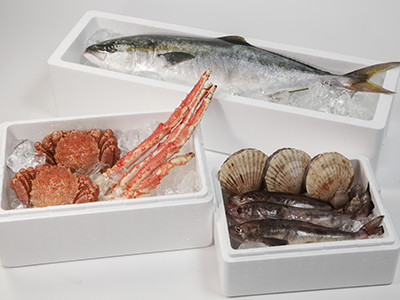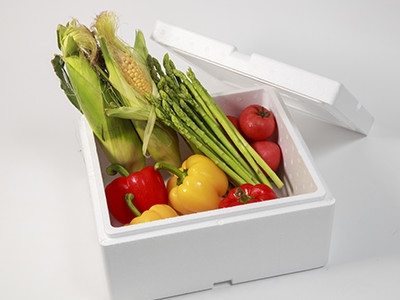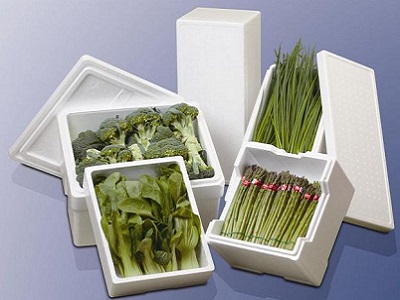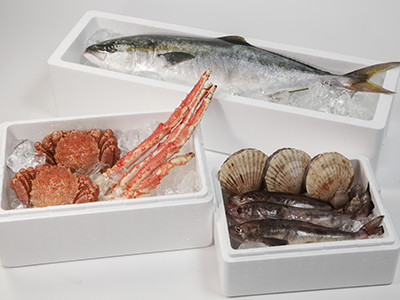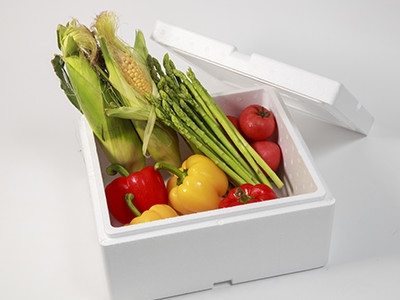 This expandable polystyrene is widely used in cushion packaging materials for electric products, groceries, and fish containers. Foam-molded materials offer excellent lightness, heat resistance, cushioning characteristics, and moisture resistance.
*Directed to an external website
Kanepearl™ FQ
Insulation for hot water storage tanks
Kanepearl™ HS
Kanepearl™ U
Kanepearl™ SBB

Shock-absorbing materials
Kanepearl™ AX
Kanepearl™ MK
Casting model applications
Kanepearl™ HM
Kanepearl™ HM5
Heat-resistant and insulation grades
Kanepearl™ TG
For agricultural and fisheries use
Kanepearl™ K
Molding blocks for shock-absorbing materials
Kanepearl™ VF
Kanepearl™ LVF
Molded parts for building supplies (self-extinguishing)
Kanepearl™ HD
Low foam-molded tray
Kanepearl™ YD
Floor heating materials
Kanepearl™ NBS
Weight saving aggregate
Quality of Life
Foam & Residential Techs
Expandable plastics is used in a broad range of applications, including as shock-absorbing packaging for precision devices and as fish containers.

These products enrich our lives behind the scenes by serving as insulation to keep our houses comfortable, as a core material in the bumpers that make cars lighter and safer, and as constant-temperature shipping packages that allow products to be shipped at constant temperature.