PV & Energy management
Photovoltaic power generation systems for residences
VISOLA™, SoltileX™, GRANSOLA™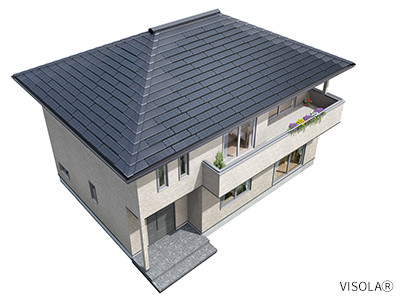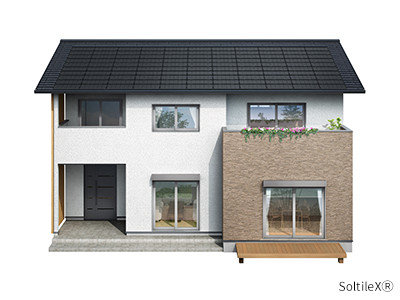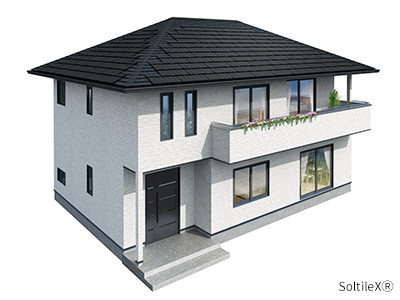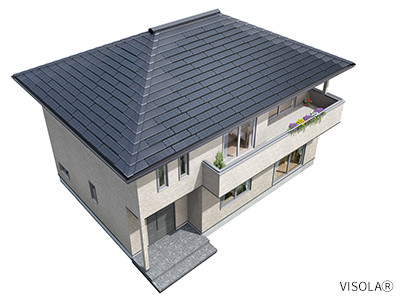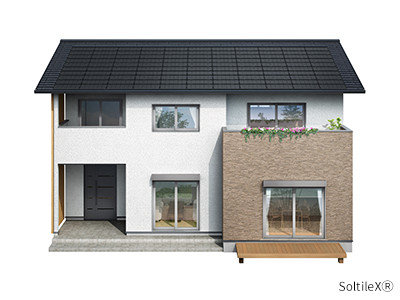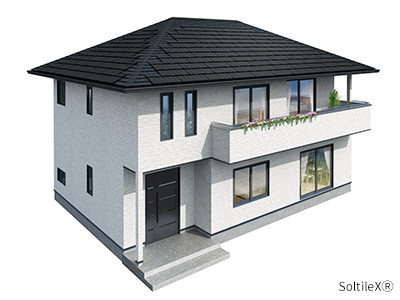 Solar panels convert sunlight into electricity. Solar power systems can be deployed to reduce electricity charges during daylight hours as well as to produce surplus electricity that can be sold (subject to certification under associated programs). In addition, the ability to produce electricity during the day means such systems can be used as sources of emergency power in the event of an outage.
*Directed to an external website
VISOLA™
Solar cells that care the design of a roof by mixing with tiles, allowing to fit in a roof as well as town landscape.
SoltileX™
Solar cells designed for use with decorative slate tiles, allowing installation of solar panels when roof space is limited
GRANSOLA™
Solar cells whose high power production per unit of area makes it possible to install a high-capacity system
Quality of Life
PV & Energy management
From an era of consuming energy to an era of creating energy…

Kaneka solar cells are integrated into tiles so that they blend seamlessly into the roof and surrounding townscape. They also help make possible net zero energy houses and net zero energy buildings (ZEHs/ZEBs).