PV & Energy management
Photovoltaic power generation systems for public and industrial installations
See-Through PV modules、GRANSOLA™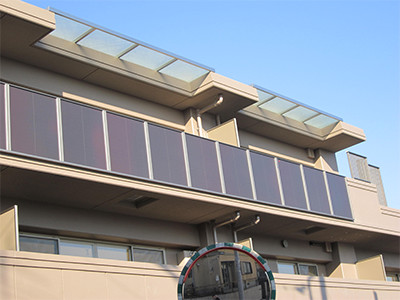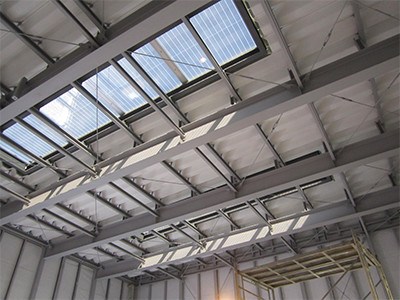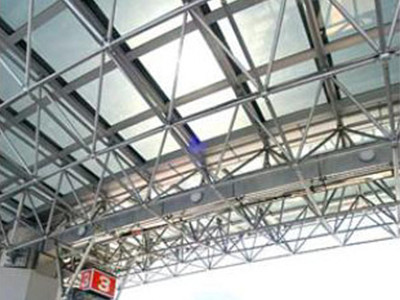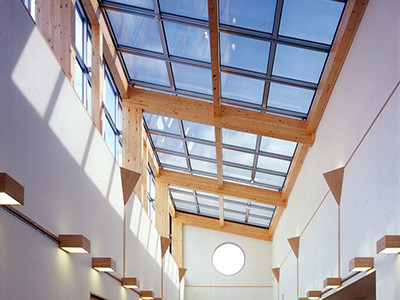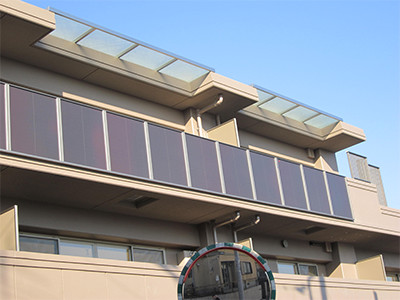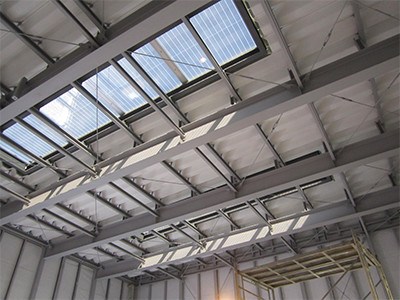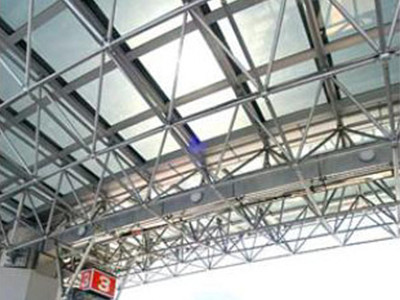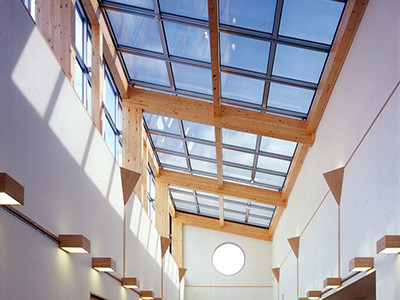 Solar power systems are attracting attention as one source of renewable energy for their environmental friendliness in countries like Japan, which is working to realize a low-carbon society. In recent years, manufacturers have begun to install such systems not only on the ground and on building roofs, but also on building walls and openings.
*Directed to an external website
See-Through PV modules
Solar cells that let light pass through them, making it possible to let light into building interiors while simultaneously producing electricity and to reduce the amount of solar radiation heat getting into buildings
GRANSOLA™
Solar cells whose high power production per unit of area makes it possible to install a high-capacity system
Quality of Life
PV & Energy management
From an era of consuming energy to an era of creating energy…

Kaneka solar cells are integrated into tiles so that they blend seamlessly into the roof and surrounding townscape. They also help make possible net zero energy houses and net zero energy buildings (ZEHs/ZEBs).