Supplemental Nutrition
Dietary ingredients
Licorice glabra polyphenol, HYALUROGLUCO™, Kaneka Chrysflavone™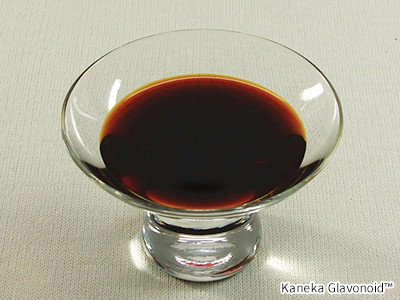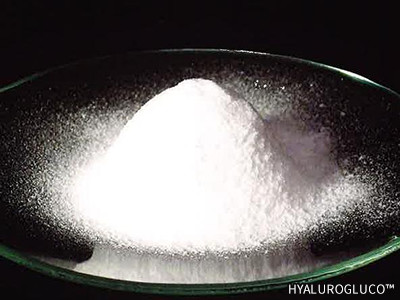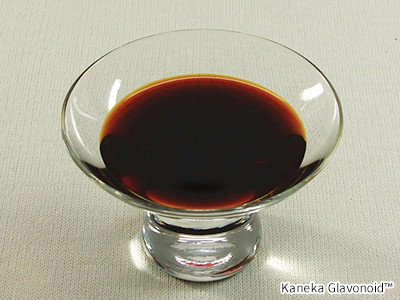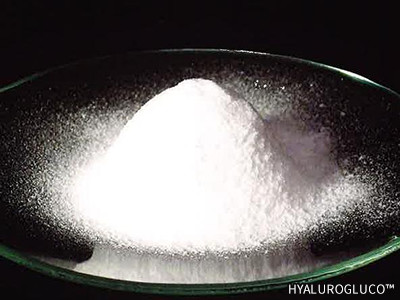 This product is extracted and manufactured from licorice and chrysanthemum flowers as well as shrimp and crab shells, which are often used in foods. In addition to use in supplements, it can be used in a wide range of ordinary foods.
Licorice glabra polyphenol
This performance food product ingredient was developed using Kaneka's unique technologies. The main component is polyphenol derived from licorice, which is an ingredient used widely in food and other products. With the aim of maintaining health among middle-aged and older people, it can be used in a diverse variety of food products, including supplements, seasonings, drinks and desserts.
HYALUROGLUCO™
HYALUROGLUCO™ (N-acetylglucosamine) is an innovative ingredient which can be linked to Hyaluronic acid and Glucosamine.N-acetylglucosamine is converted into Hyaluronic acid in our body. In other words, N-acetylglucosamine is an innovative ingredient with 2 benefits as hyaluronic acid and glucosamine. Breast milk also contains N-acetyl D-glucosamine. NAG is easy to take because it has a sweet taste.
Kaneka Crysflavone™
Chrysanthemum flowers are used to make health-enhancing tea in China and Taiwan, and they're beloved as a seasonal flavor in Japan. They have been used in Chinese herbal medicine since ancient times, and in fact the plant is known as the "flower of long life." Chrysanthemum polyphenol is extracted from chrysanthemum flowers.
Nutrition
Supplemental Nutrition
We're developing various functional food materials based on fermentation technology that we've accumulated over many years, for example by establishing a method for mass-producing the regenerative coenzyme Q10, which was difficult in the past.

We will continue to help fulfill the desire of people worldwide for healthy living.