Performance Polymers
Acrylic film
Sunduren™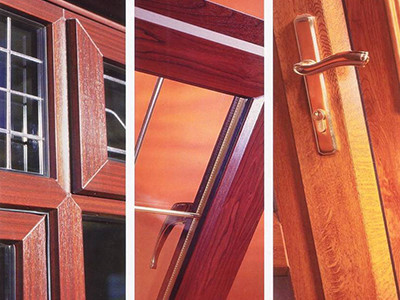 With excellent weather resistance, moldability, transparency, and other characteristics, this film is available in clear, matte, and colored types in a variety of hardness and thicknesses. It is used in applications including automotive interior and exterior materials, display panels, building supply surface layers, and high-brightness reflective sheets.
*Directed to an external website
Sunduren™
Decorative films for automobiles, reflective sheets and optical films
Material
Performance Polymers
Resins with a range of functionality, including heat resistance, weather resistance, flame resistance, and elasticity, are transforming lifestyles by stimulating new technologies in a variety of fields, including architecture, automobiles, household appliances, and digital devices.