Medical Devices
Gastroenterology Intervention
Biliary Dilatation Balloon, High-Frequency Hemostat for Endscope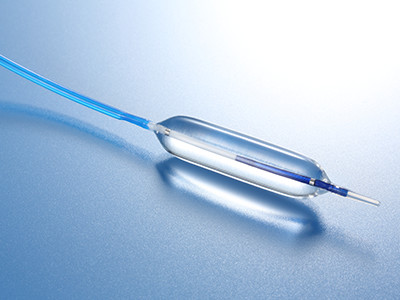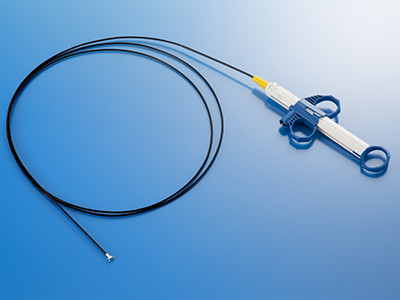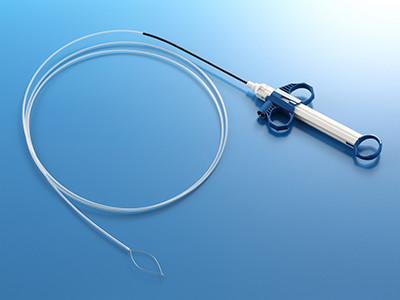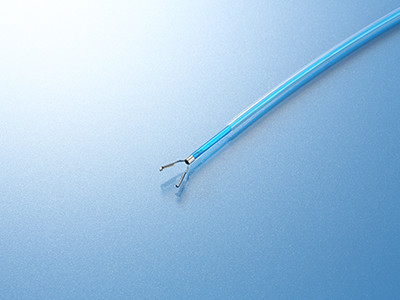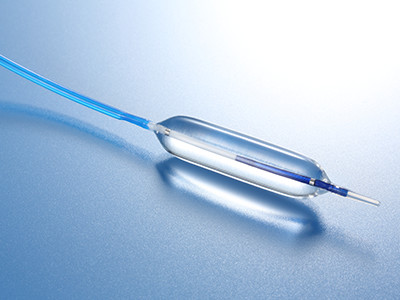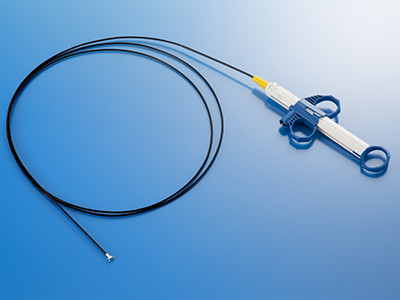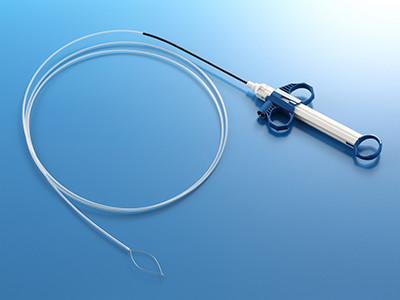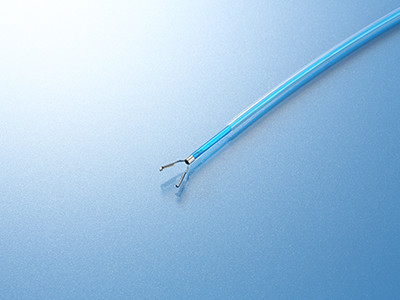 Principal products include balloons that expand the biliary tract as well as snares and hemoclips that are used in the early endoscopic treatment of cancer of the GI tract.

*This product is provided by Kaneka Medix Corporation.
*Directed to an external website
REN™
REN™ 35
Biliary Dilatation Balloon
RAICHO™
High-Frequency Hemostat for Endscope
SOUTEN™
High-frequency surgical knife
ICHIGAN™
Flexible Endoscope Forceps
MIGAKY™ -N
Cleaning tool for endoscopic lense
Health Care
Medical Devices
Kaneka is innovating in the area of medical products, for example in the form of catheters used to treat conditions inside blood vessels and blood purification systems.

We offer an extensive line of products to meet an array of treatment needs, and we're contributing to the evolution of medical technology.